Cruising is one of the most carefree forms of travel, but on a ship with so many people, you should always continue to follow basic safety principles, including keeping a close watch on your belongings. We'd like to believe theft on cruise ships isn't possible and our fellow cruisers (and crew) are as honest as the day is long, but that's not always the case. As is the case on any holiday, theft can occur on cruise ships if you're not careful; the risk is even higher when you're in port, depending on the destination you're visiting. Here are six measures you can take to avoid theft on cruise ships and in port.
1. Keep your valuables to a minimum when packing
"Leave your valuables at home" is one of the most widely asserted tips from travel experts. Truth is, you might want to bring some fine jewellery to wear on formal night. If you must pack any valuables, we recommend keeping them to a minimum and suggest you don't take them off the ship. Flashing bling in port will make you a target for theft.
2. Don't bring huge wads of cash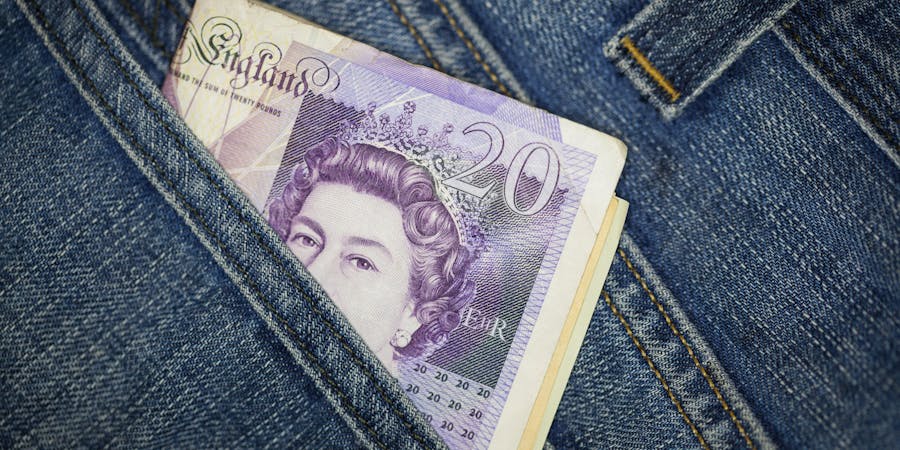 Cruise ships operate a cash-free spending system, meaning any purchases made onboard are carried out with your key card or RFID wristband, which is tied to either your credit card or a set amount of cash you deposited at the beginning of the cruise. While there's no need to carry cash around the ship, you will want to bring a couple of hundred for emergency funds, buying souvenirs and tips for tour guides or for exceptional onboard service.
3. Use the ship's safe
Put your laptop/GoPro/jewellery/cash/passport etc. in your safe -- every cruise ship cabin comes with a safe. Remember your secret code -- but also note crewmembers, like any hotel staff, have the ability to open your safe in the event you're locked out.
4. Avoid leaving your belongings unattended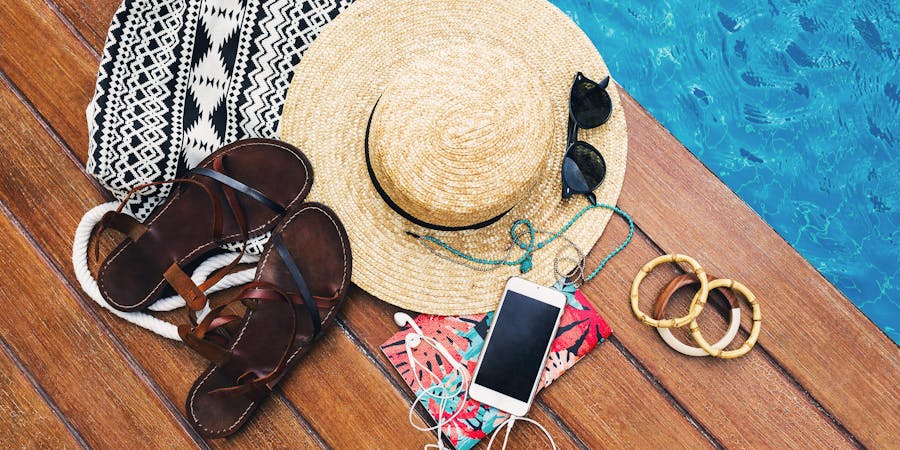 This might seem like a no-brainer, but the overwhelming excitement of cruising and all its amenities can distract us to the point of letting our guard down. Maybe you put down your bags for a moment to take some pictures, or perhaps after hours of sunbathing, you decide to cool off in the pool, leaving your phone (under a towel) on your deck chair. Never leave your belongings unattended. Put them somewhere safe, or have your travel companion keep an eye on them for you.
5. Consider using anti-theft accessories
Safety warnings vary by destination, but pickpocketing can occur in any congested city. In addition to taking basic precautions like keeping cash to a minimum and your wallet in a secure location, you can add more peace of mind by using anti-theft accessories. From backpacks and wallets to belts and clothes, there's a wide range of products designed to keep your belongings secure via "hidden" zippers and RFID-blocking pockets, while also making them easily accessible to you. (Check out some of our favourite cruise bags, including an anti-theft option that ups the ante with cut-proof material that doesn't sacrifice style.)
6. Label your luggage correctly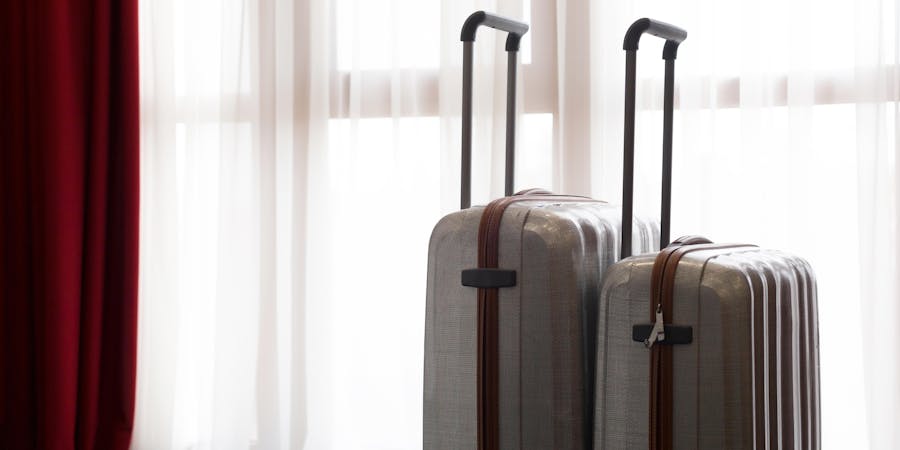 Upon arrival at the cruise terminal on embarkation day, you'll be greeted by porters who are responsible for delivering your luggage to your cabin. Your job is to make sure you put the correct name and cabin number on your bags so they get to the right place and don't end up at the mercy of another passenger's potentially sticky fingers.