While the primary appeal of dining on a cruise is being served and not washing the dishes, there may come a time when you're stuck on land and hankering for one of your favourite cruise treats or cocktails. When that feeling strikes, you might want to put a cruise on your calendar, but you can also satisfy the craving by learning to make your favourite cruise drinks and meals in your own kitchen, anytime.
Skeptical? Channel your very best holiday vibes and turn your abode into the hottest bar, restaurant or culinary kitchen with these tools.
Learn to Mix Your Favourite Cruise Cocktail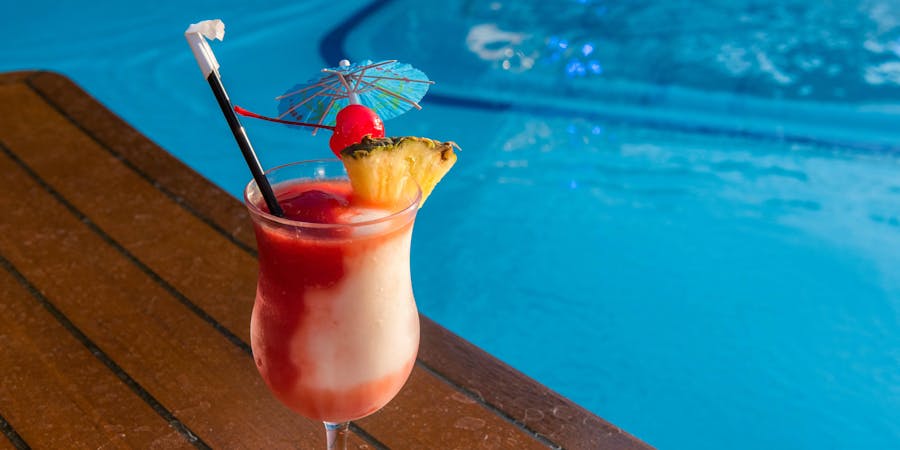 or
.If you're missing concoctions from your favourite cruise line, check out our video of Cruise Critic's 11 Best Cruise Cocktails (With Recipes) so you can sip while you're docked on the chaise longue.
Indulge in Catered Meals…Or Make a Cruise Favourite
In an age of at-home delivery services, takeout no longer means simply pizza or Chinese. Support local restaurants in and around your neighbourhood by treating yourself to a gourmet meal in the main dining room (aka your dining room) via handy delivery apps like Uber Eats or Dilveroo. (You can even interrupt yourself halfway through for a "surprise" performance of "Sweet Caroline," waving your napkin above your head -- this might prove more difficult with a paper napkin.)
Feeling extra ambitious? End the meal on a sweet note by making your very own Carnival warm chocolate melting cake.
For more cruise-specific recipes -- including five more desserts -- check out our Cruise Ship Recipes to Make at Home.
Take a Cooking Class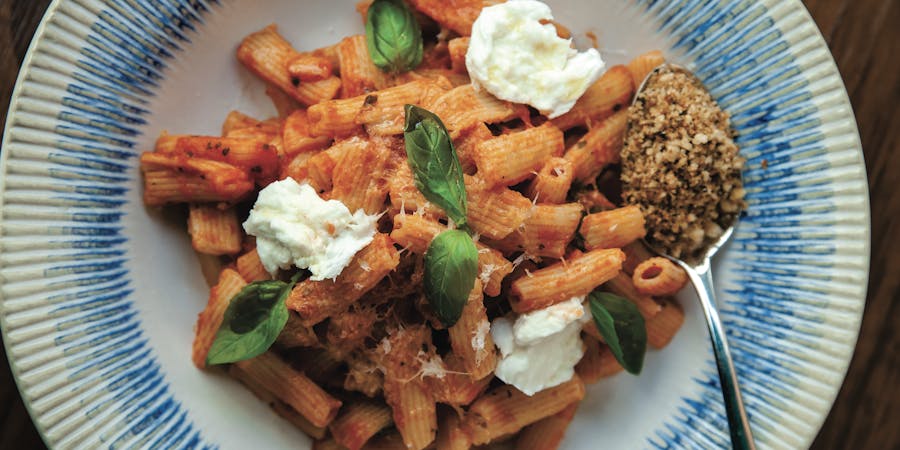 posted online along with a new TV series called "Keep Cooking and Carry On."Social media abounds with even more notable chefs offering everything from quick kitchen tips and advice to full demos. Just a few examples are Michelin-starred Italian chef Massimo Bottura (@massimobottura on Instagram) and Holland America Culinary Council member Kristen Kish (@KristenLKish), with the series "Make This Tonight."