The COVID-19 coronavirus pandemic continues to have dramatic effects on the cruise and travel industries around the globe, but there are some signs of hope.
While widespread cruising is still a way off, there are a few destinations that cruisers can sail to in the coming months. The issue is that some of these destinations may only be available to visits by certain nationalities -- and not necessarily Australians, Americans, Canadians or residents of the U.K.  
Cruise Critic has rounded up a list of confirmed destinations where cruisers can sail to, in the next few months. Although we have listed whether each destination is open to all travellers or just residents of a particular country, it is always a good idea to research local entry requirements first before booking any cruise holiday.
This list only contains destinations that are known to be opening up, or ones that have announced solid plans for cruises to resume. Speculative destinations are not added here until there is confirmation from multiple sources. This will be updated as more destinations and cruise lines confirm that voyages are operational.
Norway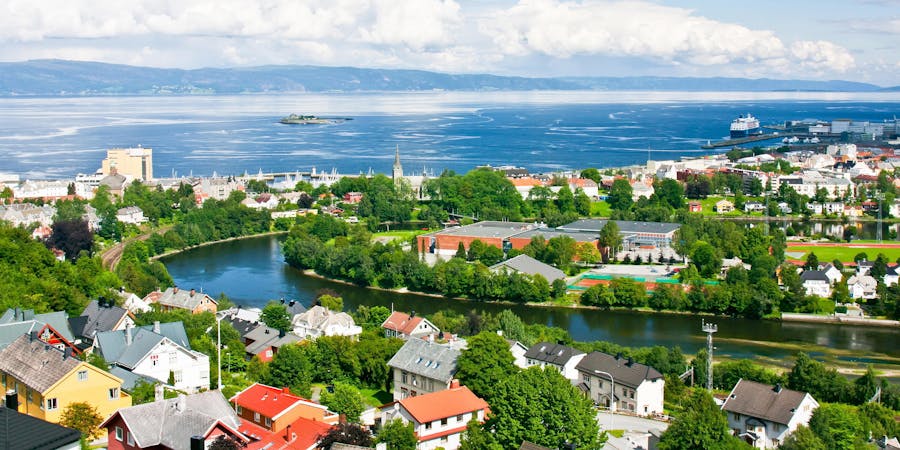 Cruises around Norway restarted in July, though at the moment you'll have to be a Norwegian or Danish citizen in order to take part.
Norwegian cruise-expedition-ferry operator Hurtigruten restarted its full operations on its classic Norwegian coastal voyages, which travel from Bergen to Kirkenes and back. While aimed largely at tourists, these voyages also double as an essential ferry service along the Norwegian coast. Indeed, Hurtigruten has continued throughout this pandemic with operations on two ships; it intends to press the rest of its coastal fleet into operations later this month and August.
Upscale boutique line SeaDream is also offering cruises in Norway. The line made the decision to move one of its two ships to the region last month, and recently announced its second vessel would also start operations in the country due to high demand. As a result, both SeaDream I and SeaDream II will spend the European summer months in Norway.
As of June 15, Norway and Denmark opened their borders to each other, and other Nordic countries could follow shortly thereafter.  Norway has closed its borders to all international citizens outside this arrangement until August 20, though the country will decide by July 20 if it will allow other international travelers into Norway for the remainder of the summer season.
Greece
Greece has officially started accepting Brits, and direct flights resume on July 15 from the UK. However, with the news that Greec-based line Celestyal is supending operations until March 2021, your cruising options are limited to just one company: small ship line
Variety Cruises
, which restarts operations on July 24 with one ship,
Galileo
.
European Rivers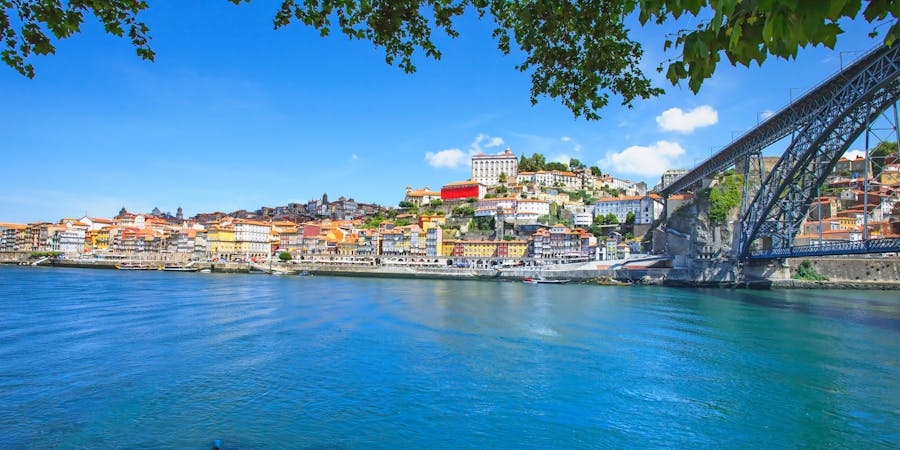 Some cruises have already resumed on Europe's waterways, with German-based Nicko Cruises
kicking things off
on June 2. Nicko utilizes ships chartered from Scylla, which also provides vessels to VIVA and American-based Tauck. VIVA restarted its European operations in July, while A-ROSA, another German line, restarted operations on June 17 on Portugal's Douro River.
Initially, these voyages will typically target German or European Union citizens who can move freely and without restrictions. The big North American-based lines -- companies like AmaWaterways, Avalon, Emerald Waterways, Scenic, Uniworld and Viking -- are all still on operational pause, while Tauck has cancelled all departures until August 1
Murray River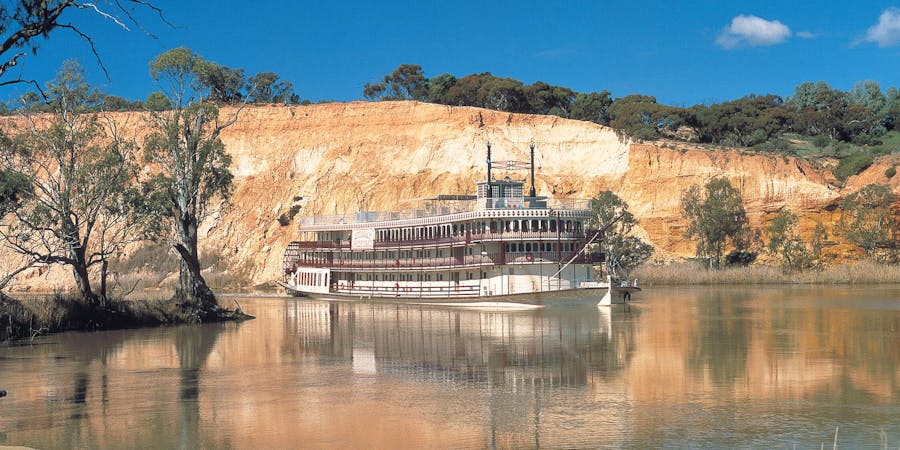 Closed to all but residents of South Australia (Australia 
still advises against
 inter-state domestic travel), cruises on Australia's Murray River are set to resume July 23 with Captain Cook Cruises.
Setting sail aboard the 120-passenger paddlewheeler Murray Princess, passengers can travel on a special one-off "Welcome Back" voyage departing on June 23 from Renmark to Mannum.
The ship's capacity will be limited to just 40 passengers for this introductory voyage, which also includes complimentary coach transfers from Adelaide to Renmark and Mannum.
Although off-limits to many cruisers even within Australia at the moment, this could be a bucket-list trip to put on the list for when travel "Down Under" opens back up to a broader demographic. The country's scheme of offering "
travel bubbles
" with nearby countries that are deemed safe, like New Zealand, could offer a way forward in the coming months.
Tahiti and French Polynesia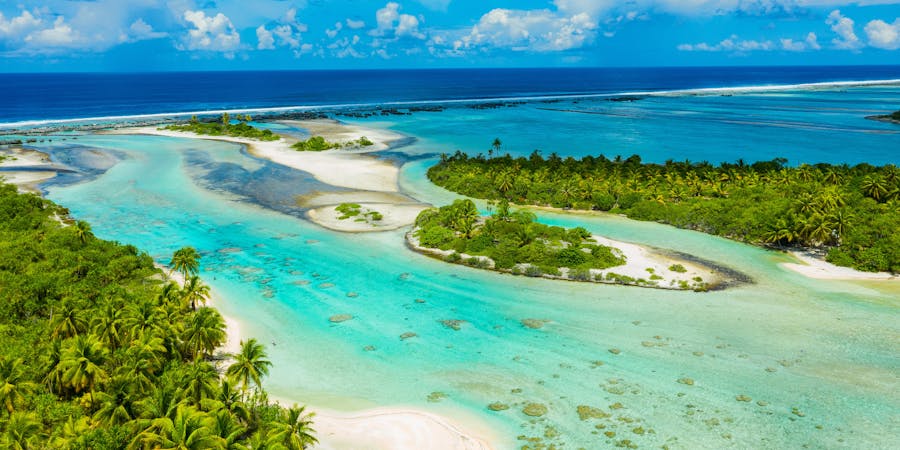 French Polynesia is looking like a promising cruise destination after local authorities revealed the overseas collectivity in the South Pacific would begin accepting tourists again, without restrictions, beginning on July 15.
Paul Gauguin Cruises, which operates year-round in the region aboard the eponymous 332-passenger Paul Gauguin, has announced it will restart its operations as of August 1. Most voyages start in Papeete, Tahiti. Windstar hopes to restart operations there on Wind Spirit on September 9.
There are a few requirements to be aware of, however. Like Alaska, all visitors to French Polynesia will have to have a negative COVID-19 PCR test at least 72 hours prior to departure. Travel medical insurance will be mandatory for all international visitors (credit card insurance seems to be sufficient, if offered), and all visitors will have to complete an information form about their itinerary, and sign a statement committing to adhering to the local health and safety protocols.
No COVID-19 testing will be available on arrival, though random testing may be conducted by government officials during visitor's stays. Proof of a negative COVID-19 PCR test will have to be shown before visitors will be allowed to board flights to the islands.
Authorities say that mask wearing will be encouraged once on the islands, so don't forget your mask at home.
Another local operator, Aranui Cruises, runs freighter-cruise voyages throughout the South Pacific aboard Aranui 5 and will restart operations on July 18.
America's Waterways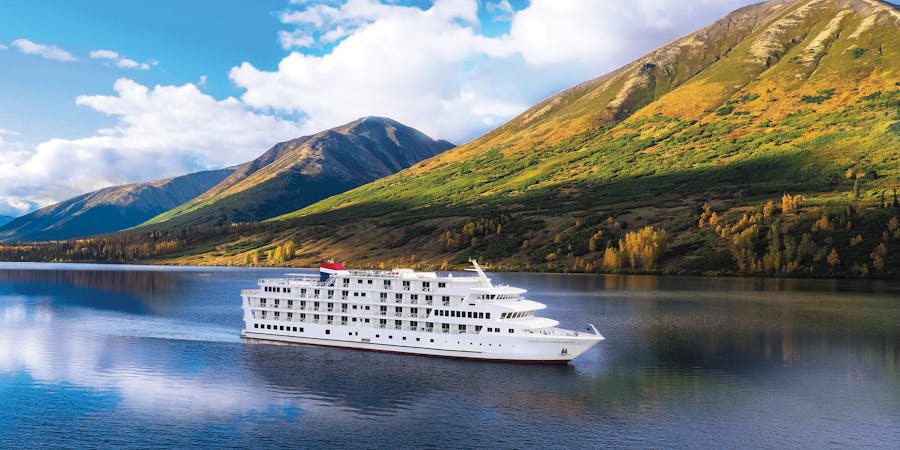 Major rivers in the United States will be where North American cruising resumes first.
Both American Cruise Lines (ACL) and American Queen Steamboat Company (AQSC) have committed to restarting cruise operations in August.
ACL will be offering its first cruise
with multiple departures, including the Columbia and Snake Rivers.
AQSC will resume service
on August 9 on American Empress.
For many American travellers, the ability to take a short domestic flight, or even drive to the port of embarkation, will no doubt be a huge draw.
Due to the current closure of the U.S.-Canada border, these river voyages are currently off-limits to Canadian travellers and there is also no air-bridge to the US for UK travellers.
Alaska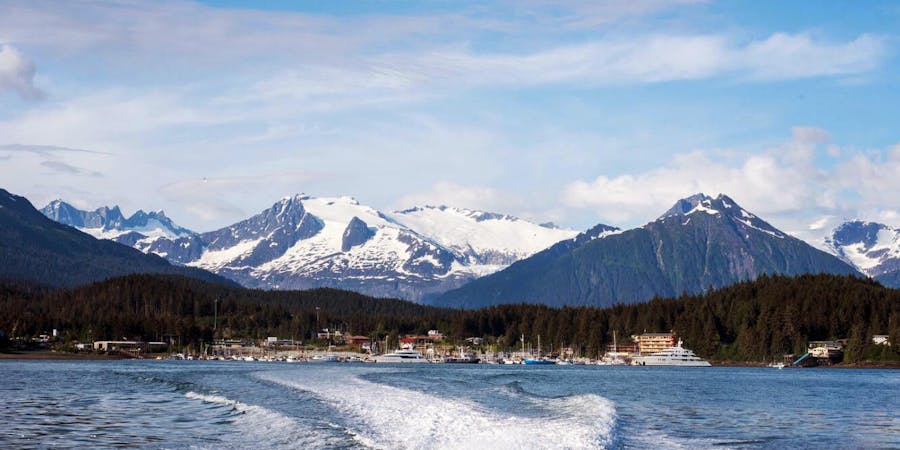 There may also be hope for small-ship Alaskan cruises this year as well, with UnCruise Adventures hoping to operate in the region later this summer. That's provided passengers can obtain the new COVID-19 testing that the state of Alaska
is currently requiring
for domestic and international travel to the region.
The World Opens Up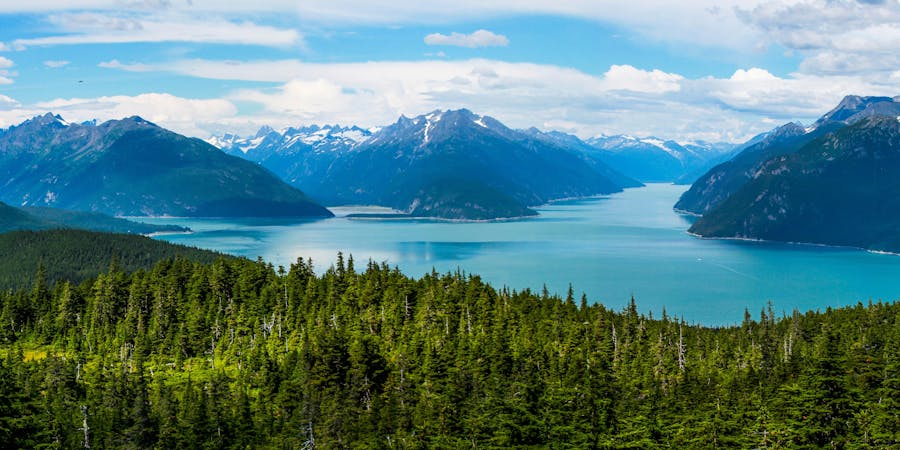 Other destinations are likely to reopen in the next few months as well. Cruise Critic will update this article as more information becomes available.