Shore Excursions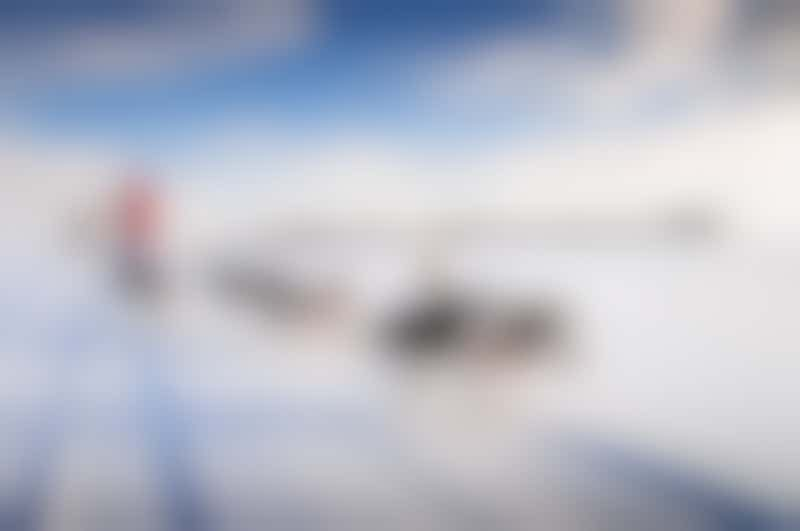 The range of activities you can do in Alaska is truly mind-blowing. Flightseeing! Dog sledding! Snorkeling! (yep, that's not a typo). The state is full of bucket-list adventures, and almost every day will produce an Instagram-worthy moment.
On a big ship, your biggest problem will be narrowing it all down, especially if you expand your trip into a cruisetour that encompasses Denali, Fairbanks or the Yukon. Your book of Alaska shore excursion choices is just that -- a fat volume of things to do that all sound fun and interesting. The good news is that many of the big cruise lines have vast experience in the region, and it's really hard to go wrong. Make sure to set aside a generous portion of your vacation budget to excursions -- activities in Alaska are expensive, but the payoff is worth it, as some things you just can't do anywhere else in the world.
On a small ship, your choices may be fewer, but equally memorable. Instead of being packed with other tourists on a Deadliest Catch fishing boat, you might serenely paddleboard around a quiet bay. You might not take a plane to a glacier, but you might visit a Tlingit cultural event where you sample dried salmon and learn legends from a tribal elder. Small ships often throw daily schedules out the window when the captain sees a pod of whales, or the line wants to add an extra Zodiac trip out to see wildlife.
One other thing to mention about big ship cruises -- the lines, particularly Holland America and Princess -- also have a full array of pre- and post-cruise trips that you can take to lodges throughout the state. These cruisetours make seeing other places in Alaska, such as Denali, or even the Yukon in Canada, extremely easy, as the cruise lines also have access to scenic trains (such as the White Pass and Yukon Route) that make the trip comfortable, complete with baggage service.
Small ship operators do know Alaska very well, particularly the southeast corner. But they are more likely to give you individual recommendations or set you up with another tour operator, rather than make arrangements themselves.
Choose a big ship if….you want to have the full array of Alaska shore excursion choices, with the ease of booking from your ship. Many big ship lines also have pre- and post-cruise trips at lodges throughout the state, making it easier to plan a larger Alaska trip.
Choose a small ship if…. You dislike large group excursions as a whole, and want to spend your vacation being more active in nature and smaller towns.