(11 a.m. AEST) -- A Kimberley coastal cruise aboard Coral Discoverer will be featured in a unique 'broadcast event' this weekend. 'The Kimberley Cruise: Australia's last great wilderness' is part of the new 'slow TV' craze -- programs that involve watching long activities for several hours. The show will be condensed to three hours on SBS on Sunday night but runs for 17 hours on SBS Viceland next Saturday, 19 January.
The groundbreaking forum was a perfect fit for Coral Expeditions' approach to travel, said the company's commercial director, Jeff Gillies. "To go slow, immerse yourself and take the time to explore the lesser known parts of Australia."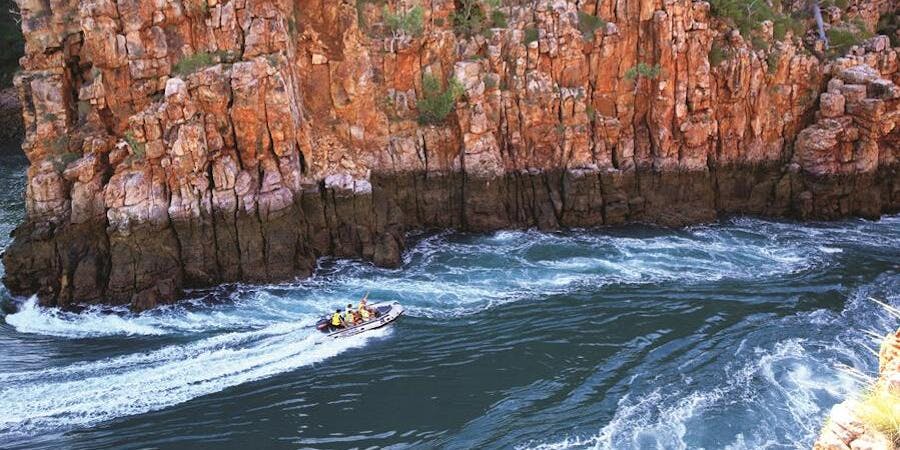 Gary Wilson, Coral Expeditions' Senior Master added: "The footage captured by the film crew really highlighted the best of our Kimberley expedition. From hungry crocodiles to frolicking humpbacks, and rushing tides to islands emerging from the sea, this trip had it all. The film makers have captured a unique insight into life at sea with a range of challenging camera angles and capturing crew behind the scenes and in action in a truly authentic manner."
The pioneering Australian cruise line has offered to mail viewers a free Kimberley cruise map to follow the chart of Coral Discoverer.
Featured Videos
The Blue Eye Lounge On Ponant's Explorer-class Cruise Ship
BOLT: We Try Carnival Mardi Gras' Roller Coaster at Sea
Live From Carnival's Mardi Gras: The French Quarter
NCL's Restart: What It's Like On The First Norwegian Cruise Ship Back in 16 Months
Carnival Mardi Gras' Excel Suite and Loft 19
Cruise Critic and JJ Cruise : Our Experience Onboard Celebrity Edge (June 2021)
Here's What It's Like Onboard the First Large Cruise Ship to Alaska in 21 Months
The Most Exciting New Ships In 2021
Cruise Embarkation Tips: What NOT To Do On Your First Day
Inside Cabins On Cruise Ships: Whose Is Best?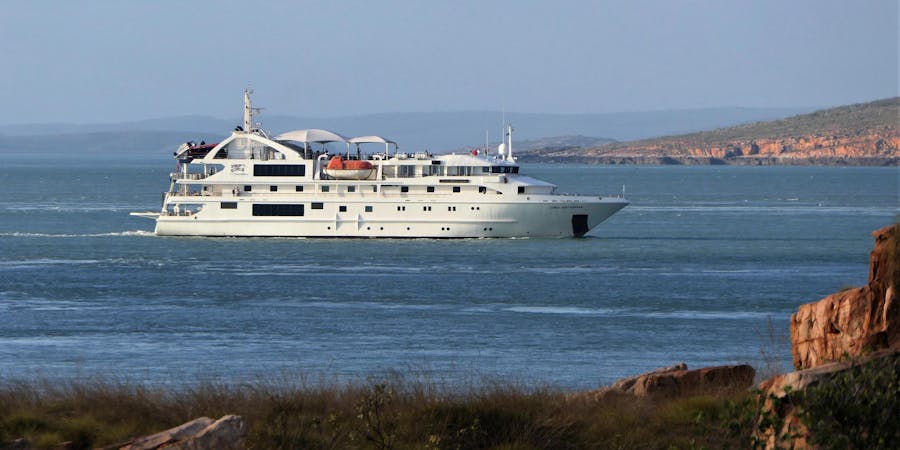 Slow Summer airs on SBS on Sunday, 13 January, from 7.30pm and can be streamed live on SBS On Demand and followed on social media with the hashtags #coralexpeditions and #SlowSummer.