With cruise cancellations continuing to roll in through the fall, it can be difficult to determine when cruising will truly resume.
For people with cruises booked through 2020, the big question dominating the Cruise Critic's message boards is whether you should pay for an upcoming cruise -- or cancel it entirely.
It's a topic with no easy answer, as the best course of action is largely determined by personal circumstances and comfort levels. Here are a few options you should consider before you make your decision.
Booking a New Cruise
Booking a new cruise outright might seem to be an odd decision in the middle of a pandemic, but many lines have made their itineraries from 2021, 2022 and even into 2023 available for booking. And while now might not be the right time to travel, it is a good chance to put down a deposit on a future dream cruise or quick getaway.
Many cruise lines have reduced deposit requirements to make them lower than ever before. Cruises, unlike other forms of travel, do not typically require full pre-payment up front. For a few hundred dollars, travelers can secure their spot on a voyage in the future and still get the best cabin selection and pricing deals. With fewer ships likely coming back all at once, fares will almost certainly be higher than they are now.
On the downside, having a few hundred dollars tied up may not be what cruisers will want -- or can afford -- during these unprecedented times.
Paying for an Upcoming Cruise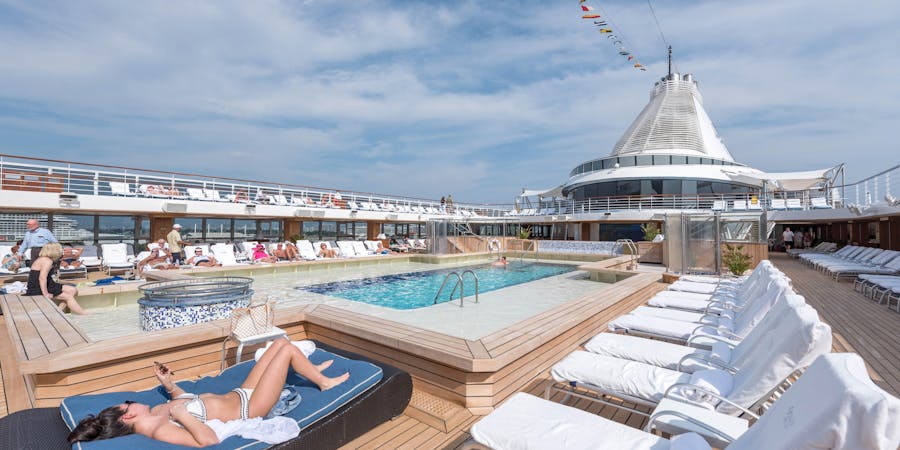 The decision about whether to make final payment on an upcoming cruise that is still scheduled to go ahead is a difficult one. It is also one that is highly dependent on personal circumstance.
As we enter into summer, final payment is coming due on voyages set to depart in October, November and December -- dates well outside the CDC's current "no-sail" order through July 24 and CLIA's self-imposed ban on cruising in the United States through September 15.
For those with the financial security to do so, making final payment is the ideal choice. If that particular fall voyage goes ahead, flexible cancellation policies will, in most cases, allow you to change your mind later on and receive a Future Cruise Credit, or FCC.
Making final payment also prevents your booking from cancelling outright -- though some cruise lines are being more generous with the final payment dates than others, extending them into the future.
Should a cruise with final payment be cancelled down the road, cruisers are typically being offered the choice of an FCC or a full refund; though it is worth noting both could take a substantial amount of time, up to 90 days, to be credited to your account.
Cruise lines have tried to incentivize these FCC's by offering more than the amount paid. Most lines are offering 125 percent of the cruise fare as an FCC, though Virgin Voyages is offering a whopping 200 percent.
Cash refunds, on the other hand, max out at 100 percent of all monies paid.
The immediate cons of making final payment are obvious for those who have lost their sources of income, or who feel uncomfortable about the idea of travel, even further down the road. The money is better off back in your bank account.
Cancelling Outright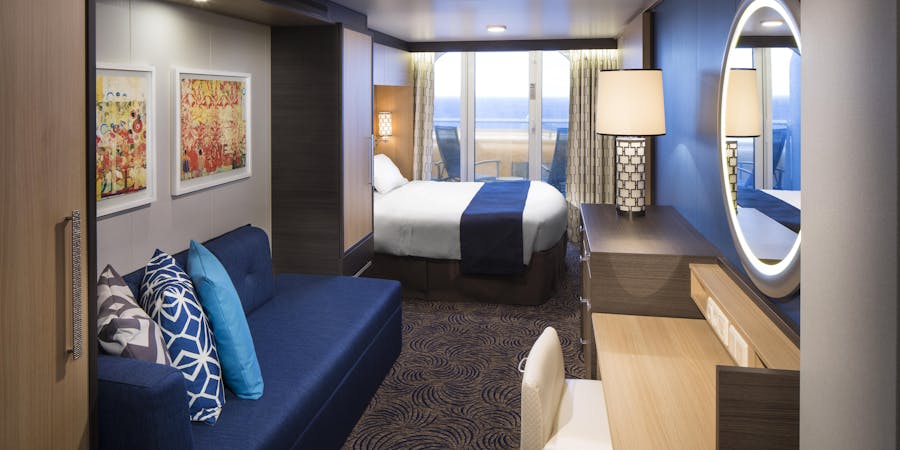 There are a number of reasons to want to cancel a cruise outright, though the two leading concerns are health and finances.
Those who have faced significant financial hardship as a result of the global economic downturn spurred on by the COVID-19 coronavirus would do well to cancel and receive whatever money they can. Note that in some cases, it may be better to wait for the line to offer to cancel first in order to trigger the newer cancellation policies that offer either a refund or a future cruise credit for monies paid.
Many cruises, unless otherwise specified, will let you cancel your booking prior to final payment with no penalty, with the money paid returned to your original form of purchase.
Likewise, COVID-related health concerns are a very valid reason to cancel outright. No one knows your personal level of comfort better than you do. It is important to make future decisions with that in mind.
Cruise Critic's members are saying that they are thinking differently about how to book and pay for trips.
"Have a cruise booked for December but will not make a final payment unless things change," writes
Potstech
on a thread discussing December sailings. "Took too long to get refund for a March cruise and still have nothing from Jet Blue on a refund. Our planning for future travel has changed drastically from past trips."
Bottom Line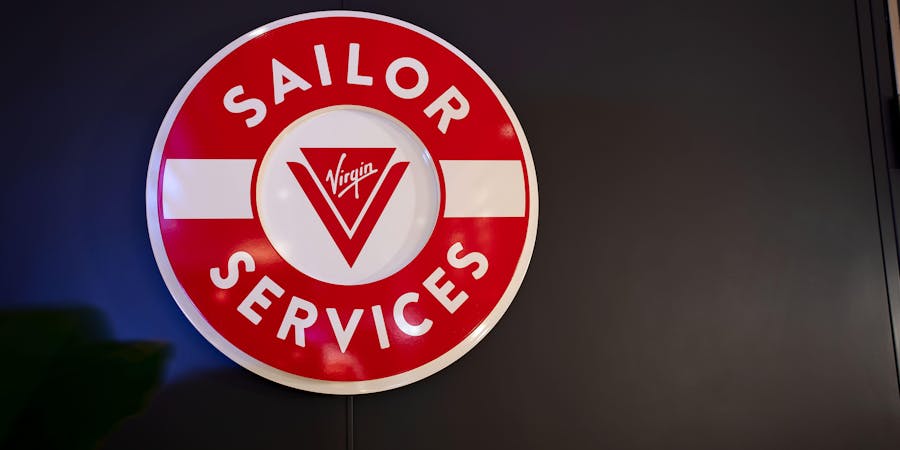 Whether to pay for a booked cruise in full is a highly personal decision that should be made based on a number of factors. Cruise line rebooking policies are becoming more flexible than ever, and some -- like Virgin Voyages -- are downright generous when it comes to compensation for hanging on to a cancelled cruise as an FCC.